It was great, energetic and unique.

Mountains, waterfalls, hiking, yoga, knowledge, biking, vegetarian food, and a sea of adventure and experience.
This time we decided to combine a yoga tour, practices and the training program "Yoga Achievement" from Nataraja University, where I became the curator of the program and the organizer of the tour.

We decided to do the tour in the clean and majestic mountains of Digoria, where 3 years ago we found the "Eagle's Nest" retreat, a family retreat built in the mid-90s.
It is a unique place with tributaries and a turbulent river, which strikes its speed and power. The river runs from NW, NW and NE clockwise, which creates a favorable space for mental relaxation and comprehension of new knowledge.

Simple but cozy cabins with warm water and heaters helped get 5-star comfort, but that's about it.
Over the course of the seven days we cleansed our body, mind and soul. We had simple experiences and enjoyed simple things: green leaves, dewdrops, clear blue sky and of course majestic mountains. We restarted our dafomi receptors and raised the level of creativity, calmness and happiness:)
Every day we did hiking and biking in the wilds of Digoria.

Our routes were 6 and up to 14 km long and were full of mountain landscapes. Some routes had a height difference of 600 meters, which gave our group a lot of optimism, surprise and tonus in legs and lungs:)
Tea ceremonies, which accompanied the hike, became a separate event and a time to reset and get acquainted with the culture of Chinese tea.

All tea ceremonies were held with the support of the Tea Cult project and its owner and tea master Ruslan Burykhin (Burykhin).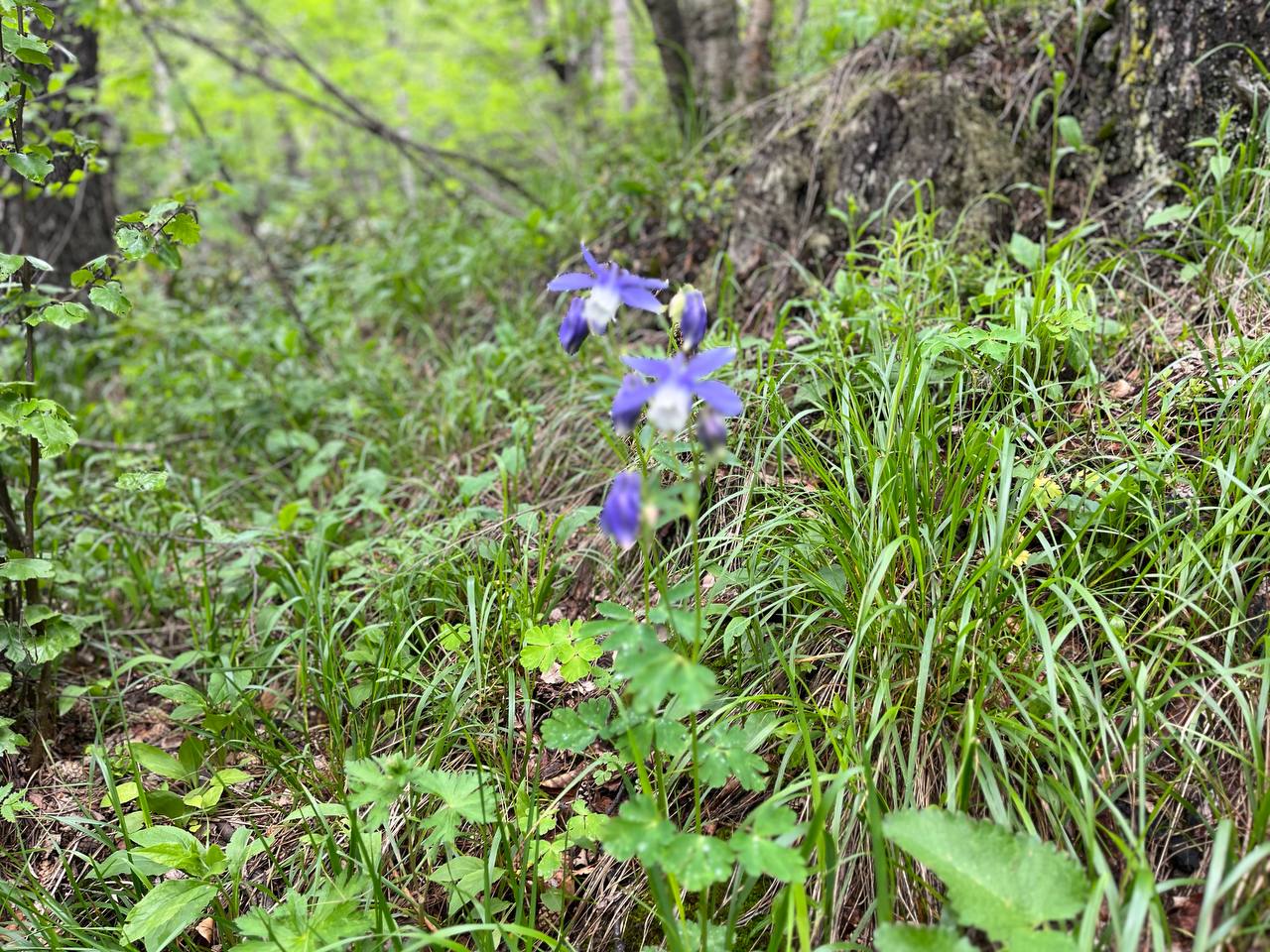 Besides tea ceremonies Ruslan organized for us morning yoga practices: asanas, pranoyamas and meditations, which awoke, filled and prepared the participants for their journey.

Especially for this tour, I designed the first item of my future Dafomin Wear collection for active travel: a jersey hoodie with the logo of our tour. Every participant of the tour, including the team, received an unexpected gift. I like to make creative and unexpected gifts.
The separate entertainment of the program was a ride in the back of a pickup truck, which accompanied us throughout the trip.

A huge thanks to the whole team of Nataraja Yoga and especially to Konstantin Andreev for the guidance, support and knowledge. Jay Guru Dev!
The video is short with feedback.

See you on the next tour!